Run Night
Run Night at the Hungaroring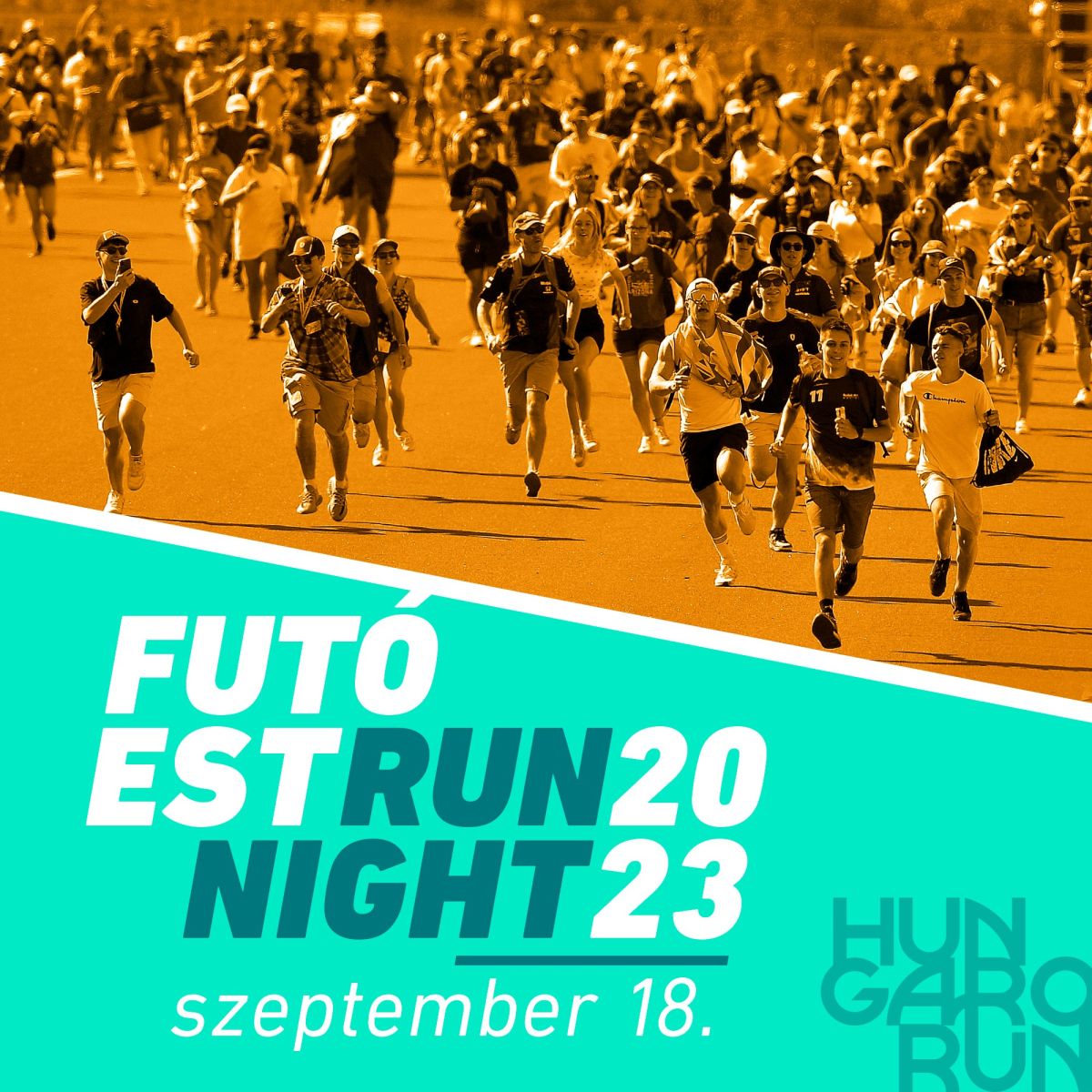 Do you remember the images of the huge rush for the best spots for the podium ceremony, when the Hungarian GP has been waived by the chequered flag? Why not start the physical preparation for the big run after next year's GP?
Have you ever run at the Hungaroring? If so, you know exactly that although one lap is relatively short, the 4381m track is full of challenges due to the 35m height difference. If you have not done it yet, it's time to try it out.
Come and join us at our Run Night and run as much as you can in 2 hours, or just jog a lap and check the track, where Verstappen and his fellows drove a little faster in July.

Get your daily workout at the Hungaroring for the price of a gym day pass.
!!! Please note that due to light conditions and early sunset, only the runners with headlamp are allowed to start further laps after 7pm.
Date of the event: 18 September 2023, 18-20h

Ticket price: 2,500 HUF
You can buy your ticket online on on-site.

For online registration please make a profile before buying the ticket on our online registration platform. Cancellation terms can be found in payment terms document.
Start of ticket sale: 12 September.
Ticket sale (onsite):

venue: at the ticket office at the Main Entrance of the Hungaroring opposite the MOL station
time: 17-18 h
Entry to the Hungaroring:
venue: at the side gate of Hungaroring down to Mogyoród (only those with wristbands are allowed to enter the Hungaroring, wristband is needed for companions)
time: 17.30-18.30
Terms and conditions / safety regulations:

There is track activity on the race track until 18.00, so entering the pit lane and the track is strictly forbidden until the race control officer gives the permission.
Only the participants of the Run Night are allowed to enter the track through the gate.
All participants must remain within the track line, the area beyond the fences is considered as construction area, and is strictly forbidden.
The runners arriving back to the finish straight after 19.35 are waived with the chequered flag, they cannot leave for another lap.
We cannot provide you dressing room, so please arrive in your running clothes, or you can use the toilet for this purpose.
If you have any questions, please contact us via info@hungaroring.hu.