Buy a voucher
Welcome to the Empire of Speed
Would you like to surprise your motorsport-lover friends and relatives with a tailor-made present? If so, you are at the best place.
Hungaroring has been in the history books for more than three decades for those who are addicted to speed and technique. It is a traditional race track, where Formula 1 races have been organized for almost four decades, where Senna, Schumacher, Hamilton and the others drove around, and which is sometimes open for the public. With our vouchers anyone can relive the experience that this technical track can provide, anyone can try their limit or try the sport cars that could only dream of up to now.
Driving is an experience in itself for many people. Driving a Porsche, Ferrari or Lamborghini can be a once-in-a-lifetime and unforgettable moment for most of them. Not only the children' eyes may shine.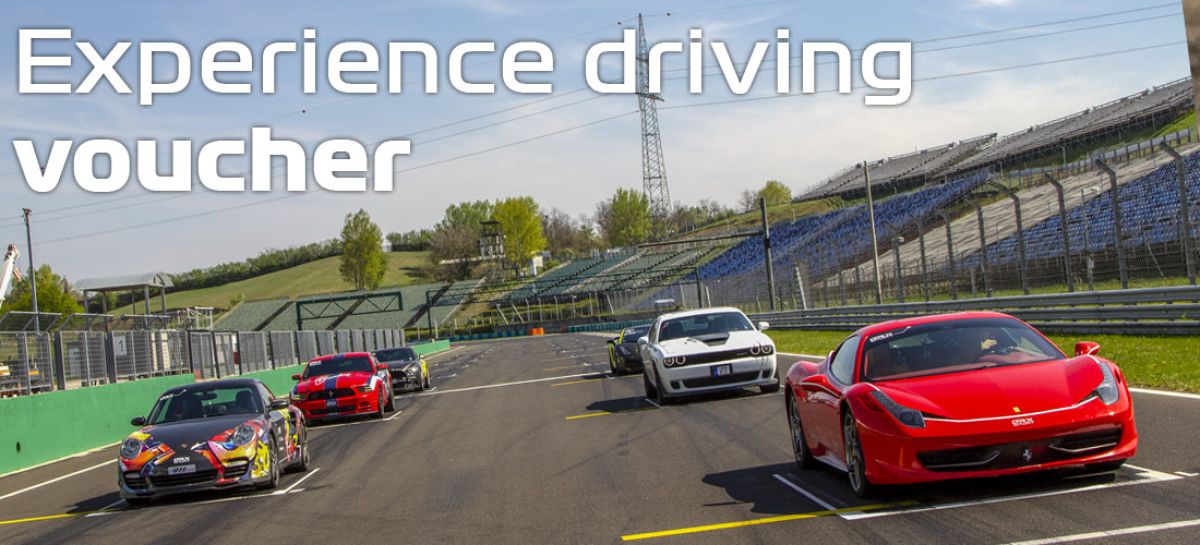 Secrets behind the scenes, exciting background and the race track that has been staging Formula 1 Magyar Nagydíj for 36 years. Anyone has a chance for visiting it, make photos, relive and feel the moments, if they come and join us for the Hungaroring Track Tour.